We are a branding and design agency serving globally. We help businesses build bigger brands.
Pure Creations is a Branding and Design agency that works on laying out a digital branding path for companies to help them reach out to their audience in the most suitable manner. We are based out of Delhi and Gurugram, India, providing brand strategies and creative design solutions globally. Be it interactive mobile-friendly website, logo, outdoor/indoor branding, SMM or video ads, a total communication package for your brand identity at one place.
We are focused on creating a research-based brand strategy that includes; brand purpose, brand story, brand positioning, brand values, brand personality, voice, tone etc. and tribe building plan that itself is the main part of digital promotions.
We help entrepreneurs, startups & businesses build bigger brands that turn into profitable businesses. We create branding solutions to transform your businesses into brands by engaging customers with our creative design and strategic brand communication.
We believe in creating relationships rather than just doing business. We are not some hardcore business people but a collaboration of some artists. We love what we do and that's why our work is never a burden, instead, we enjoy it. Quality is always the first & top most priority for us thus we never compromise on it.
There is huge difference in; Personalising any work and making it personal. Every brand we work with is our personal brand, and that is our differentiating factor.
Mukesh Punetha
FOUNDER & ART DIRECTOR
Sunita Joshi
CO-FOUNDER & BUSINESS DEVELOPER
Harish Sharma
Creative Head
Naveen Joshi
Director (Business Development)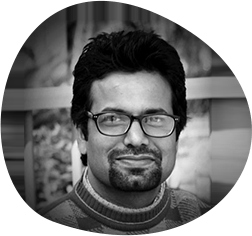 Tasveer Singh
ANIMATION HEAD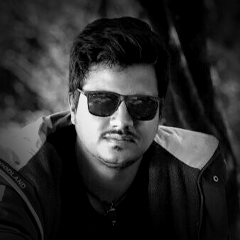 Dhirendra Mishra
Production Head
Akhil Sharma
CREATIVE HEAD
Vivek Mehta
CREATIVE WRITER
Varsha Sharma
HR Manager
Paras Puri
Senior Visualizer
Himanshu Thakur
Senior Visualizer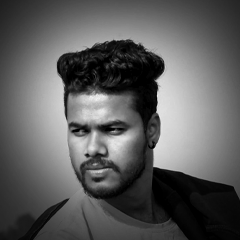 Sumit Sarkar
Photographer
Punit Sinha
Content Writer
Sanjolly
Junior Graphic Designer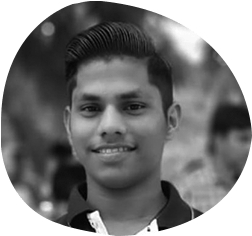 Sangram Swain
Ui UX Designer
Our mission is to build 1 lakh successful & trusted businesses that serve their tribes with a pure heart and care.
Our vision is to blend the creativity and passion in creating work of arts that help in creating empires of future.
We believe in the idea that future belongs to those who see possibilities before they become obvious.